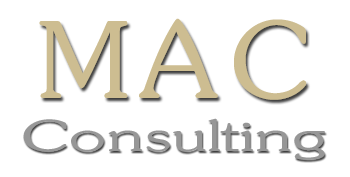 Quality
Control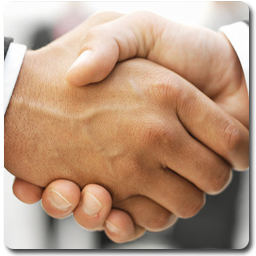 Have you ever gone shopping or called a company for information and left the store or hung up the phone wondering: What just happened?
The single most important aspect of any business is the quality of the products or services they provide.
At MAC Consulting, we strive to achieve excellence in every aspect of our organization and we can provide our clients with a full analysis of their product or service line and target their areas of strengths and weaknesses to ensure they provide the highest level of quality and efficiency to ensure customer satisfaction.